A cycling workout can become more enjoyable by being synced to music. The cycling music chosen can inspire riders to exert more effort and to push even harder. Even research has it that music affects exercise. A lot of studies have also been completed to prove the effectiveness of music. It can best enhance exercise and sport, too.
Get yourself fired up and feel more energized or more motivated by the 35 best cycling music in 2020.
1) End of Time by Alan Walker
This is an English song released by none other than Alan Walker, K-391. It comes with good lyrics written by Sander Meland, Marcus Arnbekk, and K-391. Its music is published by the famous "The Orchard Music" on YouTube. It also is published in RouteNote. 
2) Day N' Night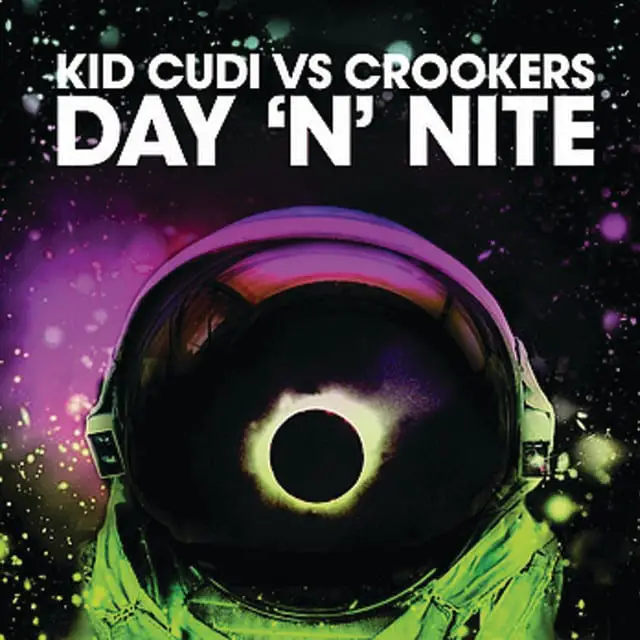 This is a piece of interesting music for cycling. This goes out in the tune of hip hop by Kid Cudi. This is co-produced and written by Kid Cudi. This makes a perfect choice when exercising.
3) Takeaway- Sondr Remix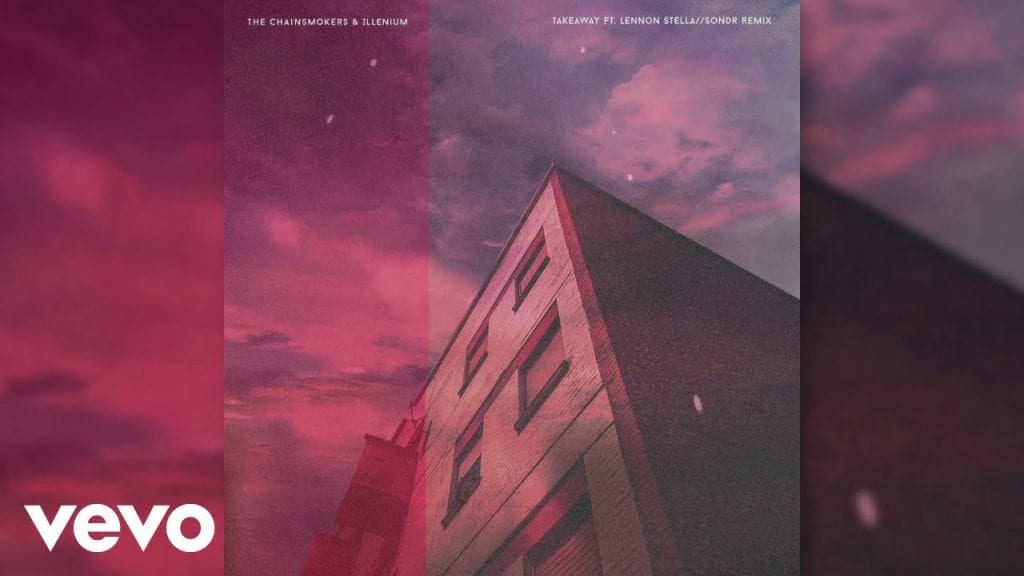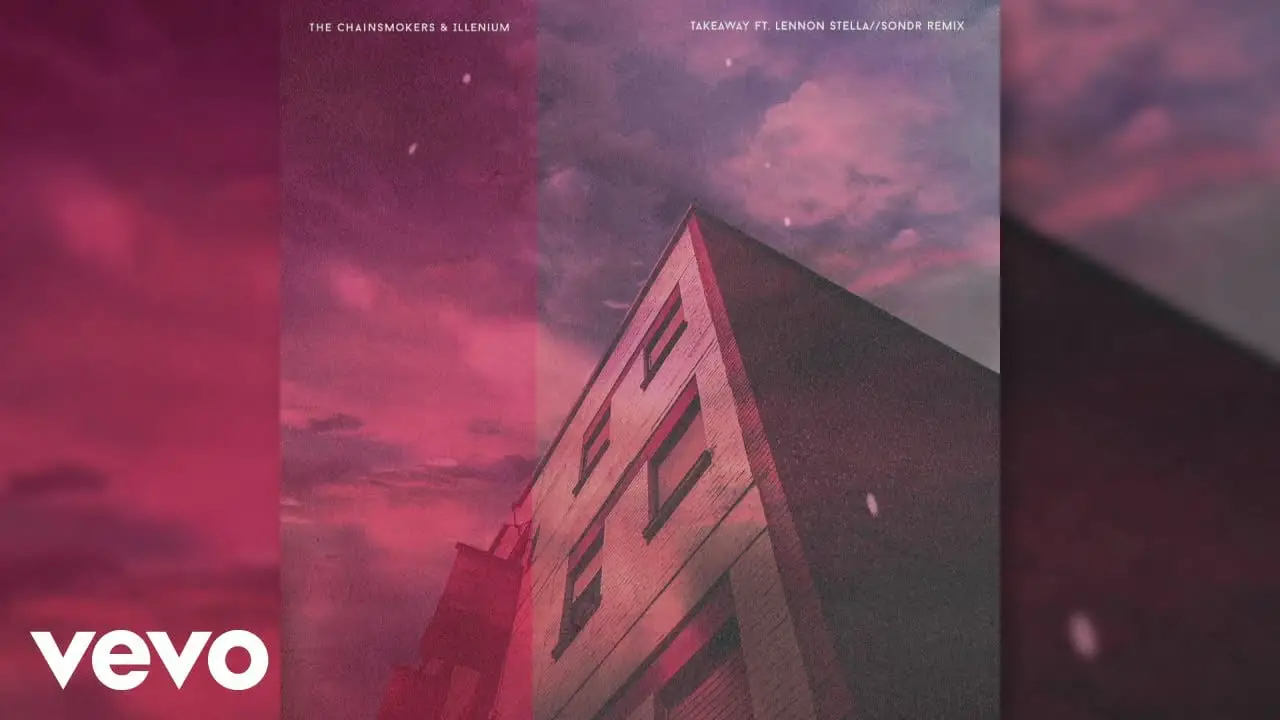 This song is good for cycling produced by the American EDM Illenium and The Chainsmokers. It features Lennon Stella as the Canadian singer. It became a single as released on the 24th day of July 2019. It served as the 5th single from the studio albums Ascend and World War Joy.
4) I Love My Friends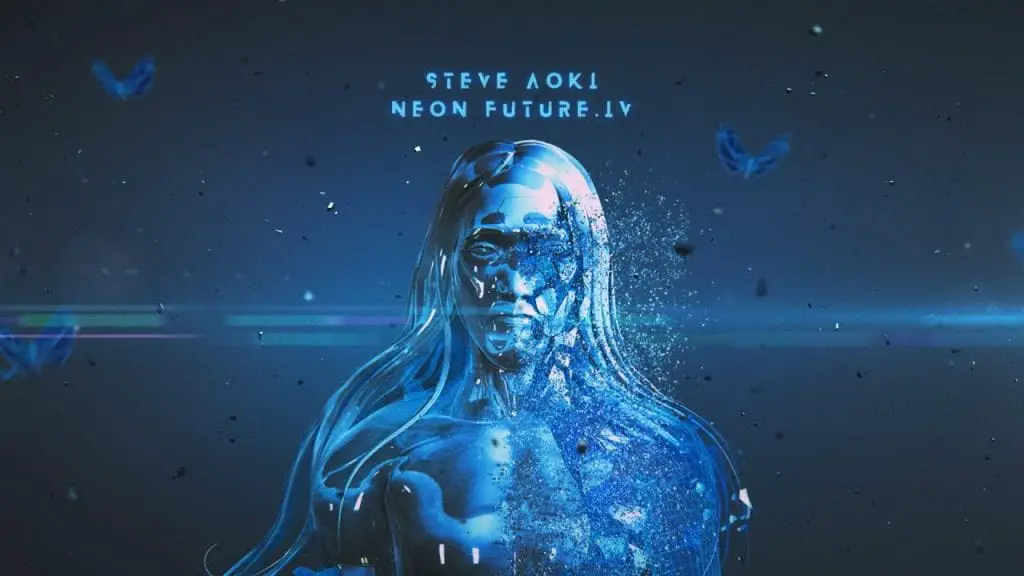 This is a piece of highly-anticipated music for cycling. This is indeed a good single that features Icona Pop, a Swedish DJ duo. Social distancing is a time to go indoor cycling with this high energy and single. This perfectly blends the talents of Icona and Aoki. It is a perfect antidote as it encourages positivity. It also harnesses the true power of the bond between friends.
5) Kings & Queens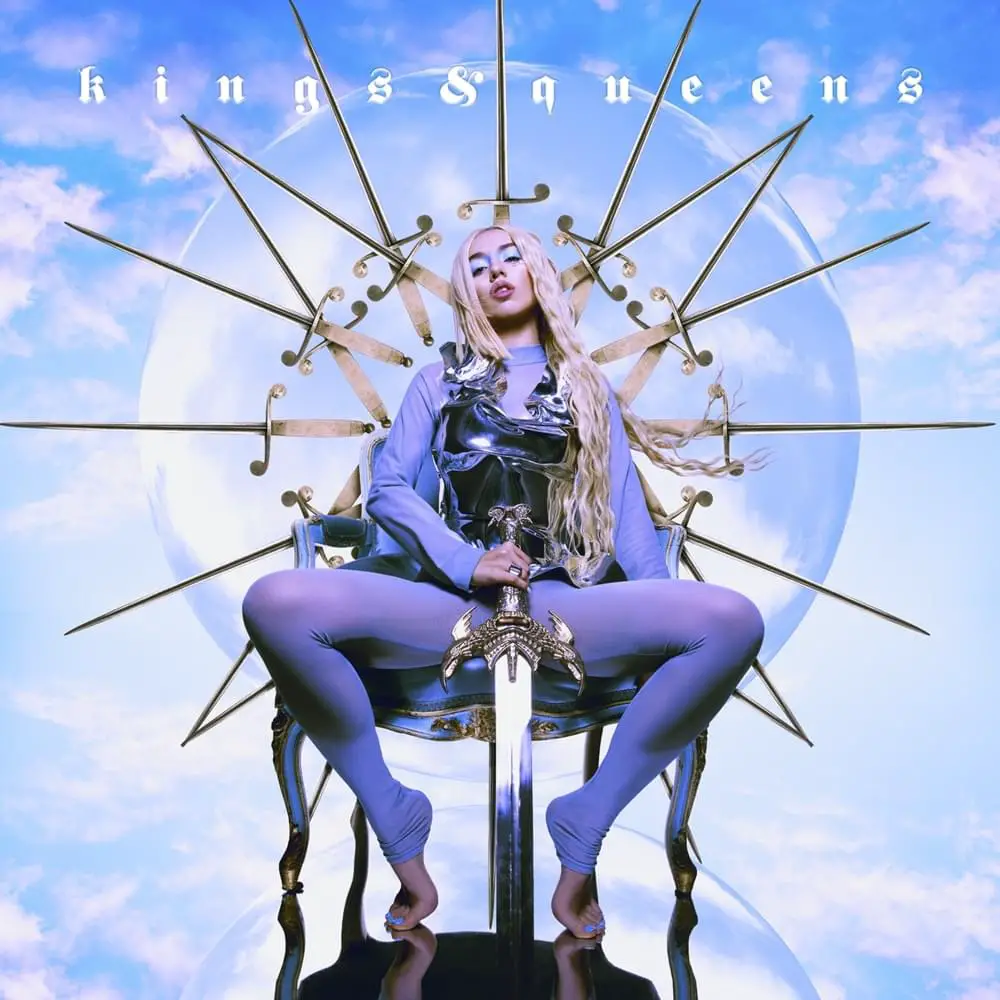 This music is great for cycling. This has so far received some positive reviews. It complements its pulsing verse and a dramatic hook. It highlights the ability of Ava to fit into the dance floors. This gives tribute to women and their power. It calls for men to take action and support women in their lives.
6) Dance Monkey- Workout Mix Edit 132 bpm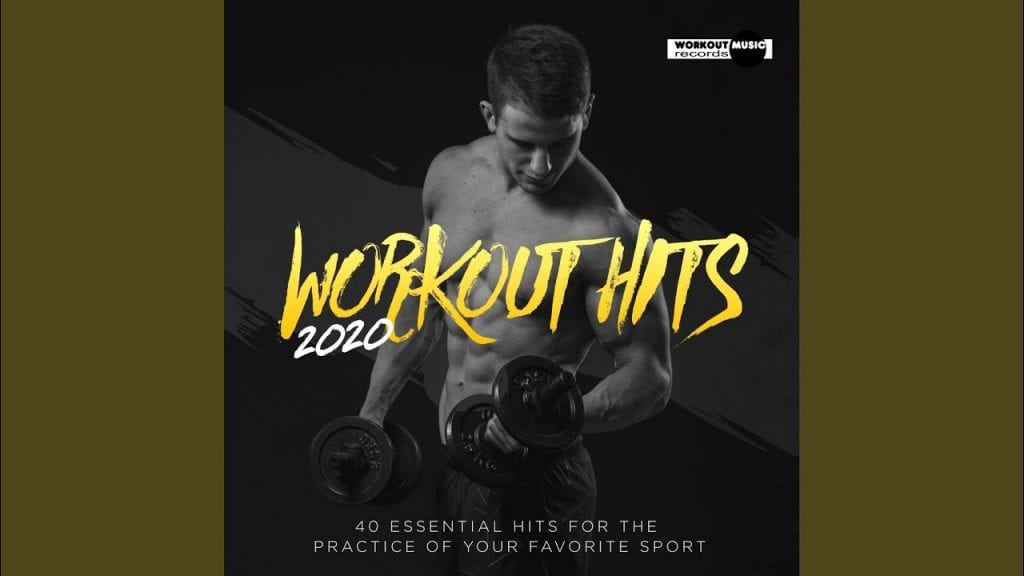 Listen to this music, which can, later on, become your favorite song. This is perfect as an instrumental workout for guys out there. This is exciting as workout music to meet your fitness goals. Instructors also exhilarate their classes with this exercise music.
7) Ghost by Joe Stone Remix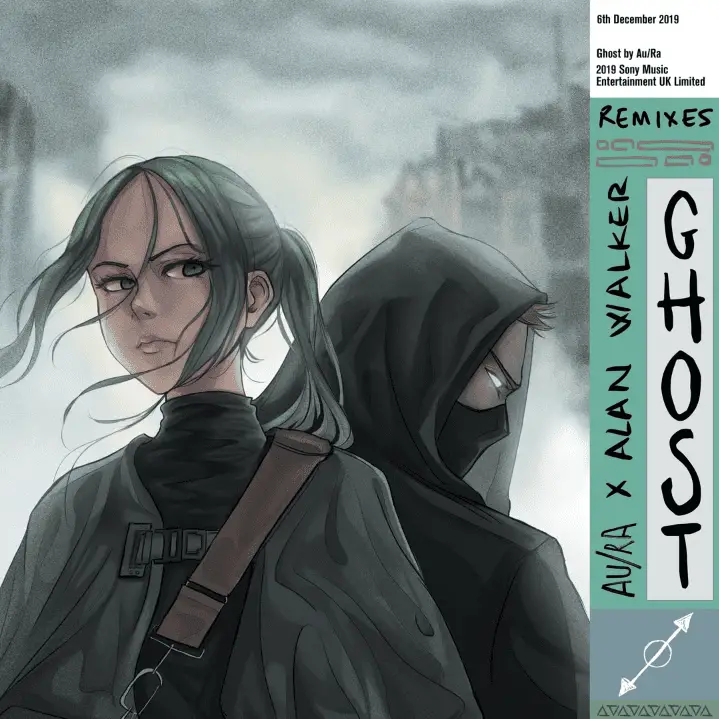 This full sound experience is worthy of your time listening to. It shares its lyrics of feeling like a ghost. While one calls her friends, nobody is there around. It also is about being scared and ending up alone. But life is meant to be lived. One may seem so scared that one feels like ending up alone.
8) Post Malone (feat. RANI) by GATTUSO Remix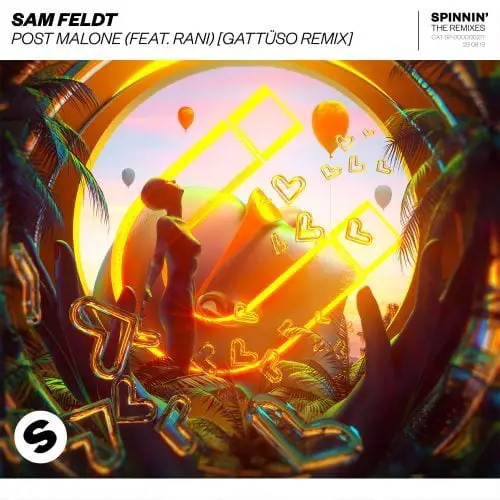 This song entitled Post Malone is introduced by a Dutch DJ named Sam Feldt. It was released last year, May 24th. It goes under the management of Spinnin' Records from the Magnets EP of Feldt. The song is an "ode" to Post Malone, who is an American rapper. It goes through the lines of tonight everybody will go and enjoy the night long. It is about enjoying a party the same as Post Malone.
9) Peru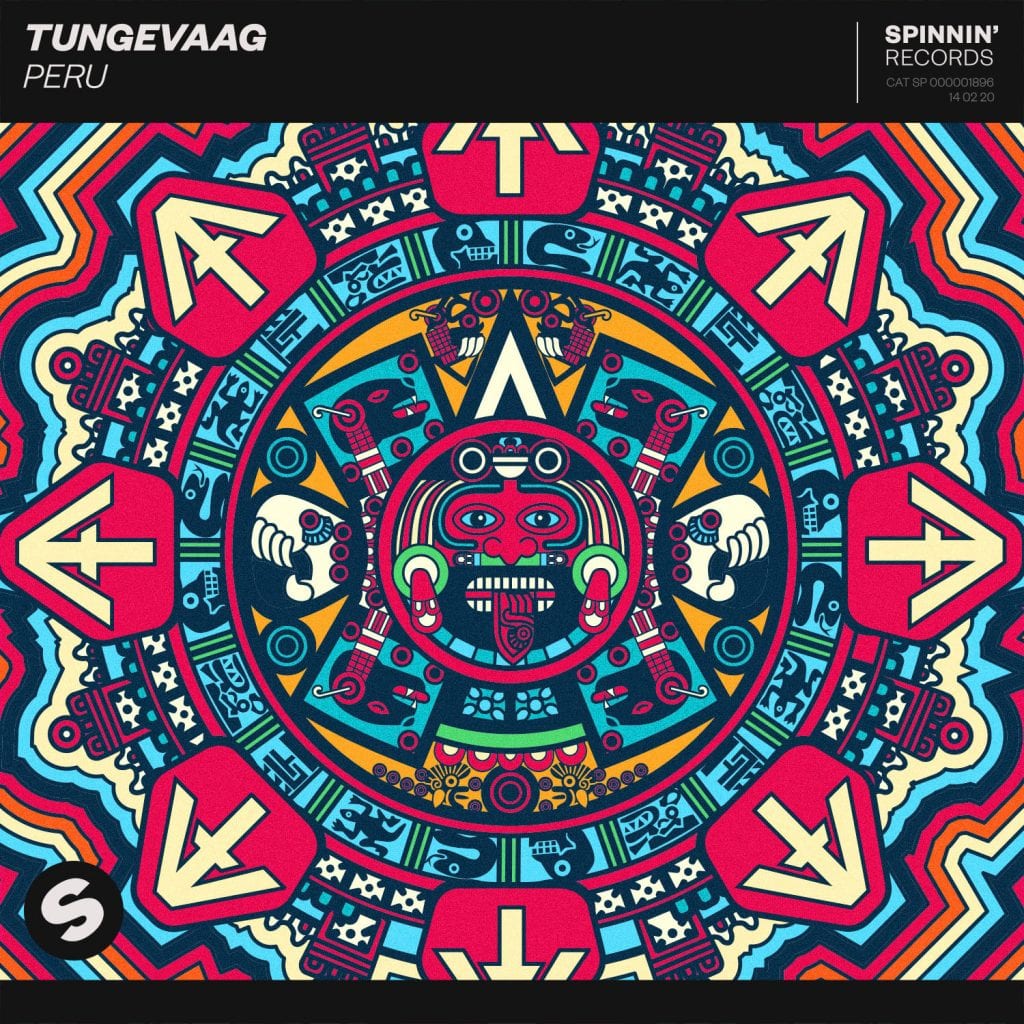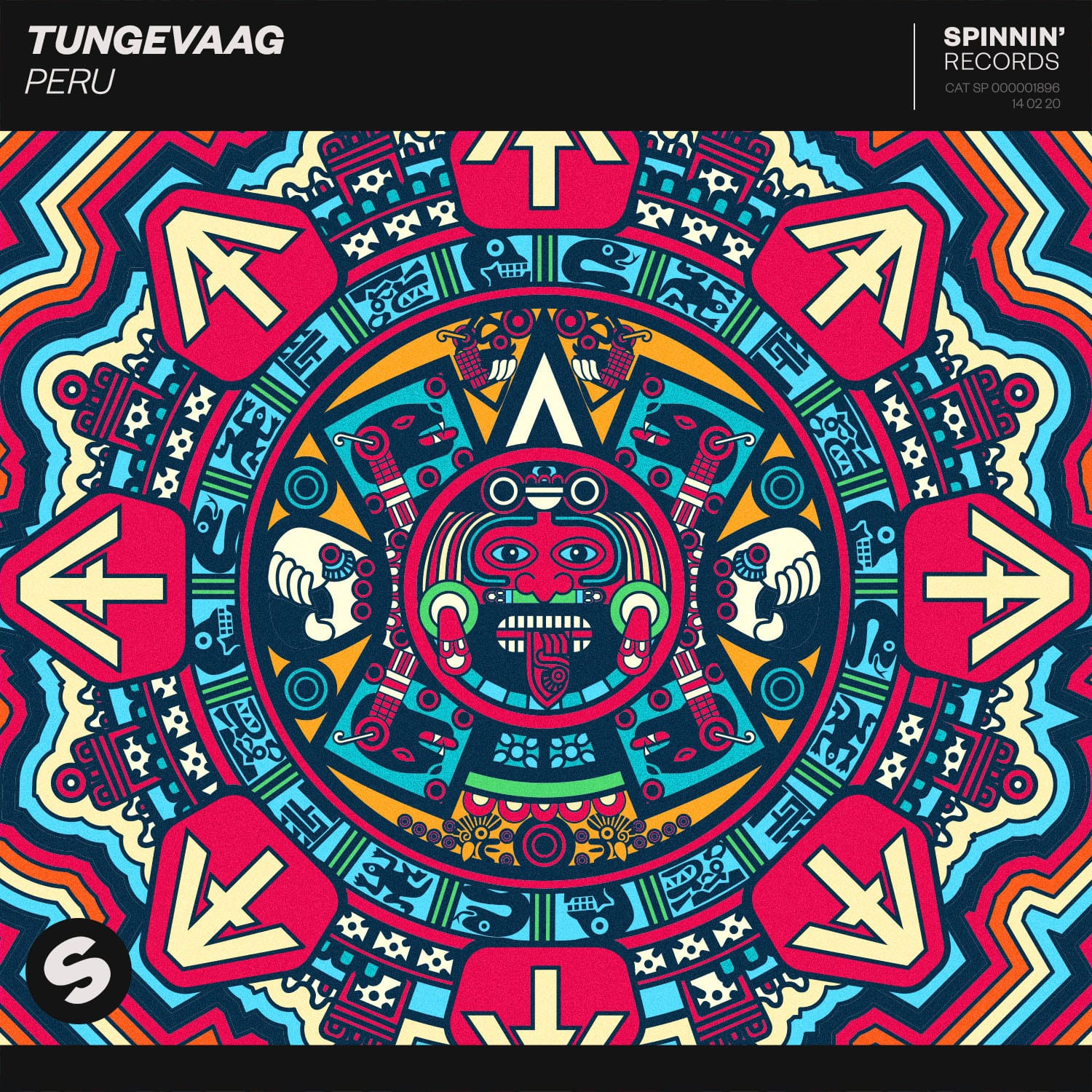 This is one of the hottest and newest music added for 2020. Feel this music that is perfect for cycling. This is up for an invigorating and fun cycling workout. This is also a high-energy kind of music from the recent releases.
10) Get Together by Bingo Players, Oomloud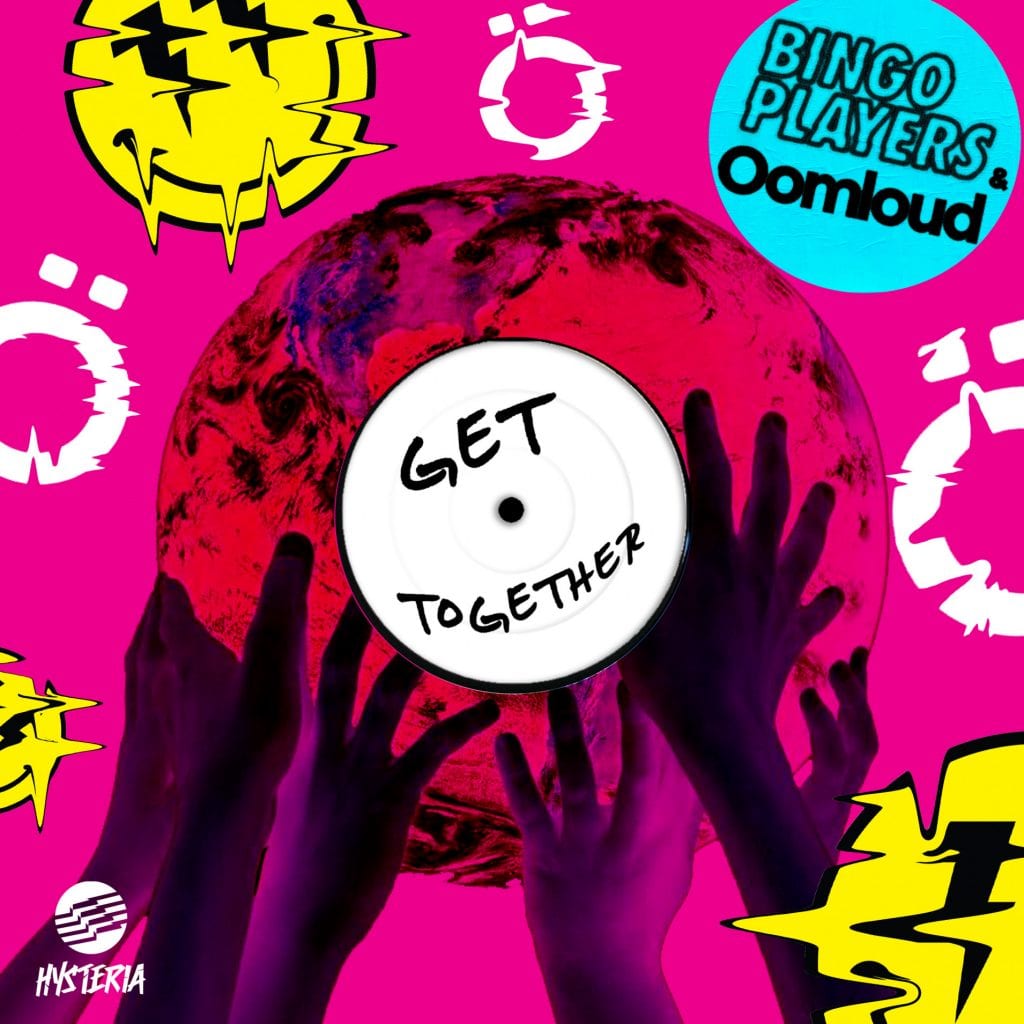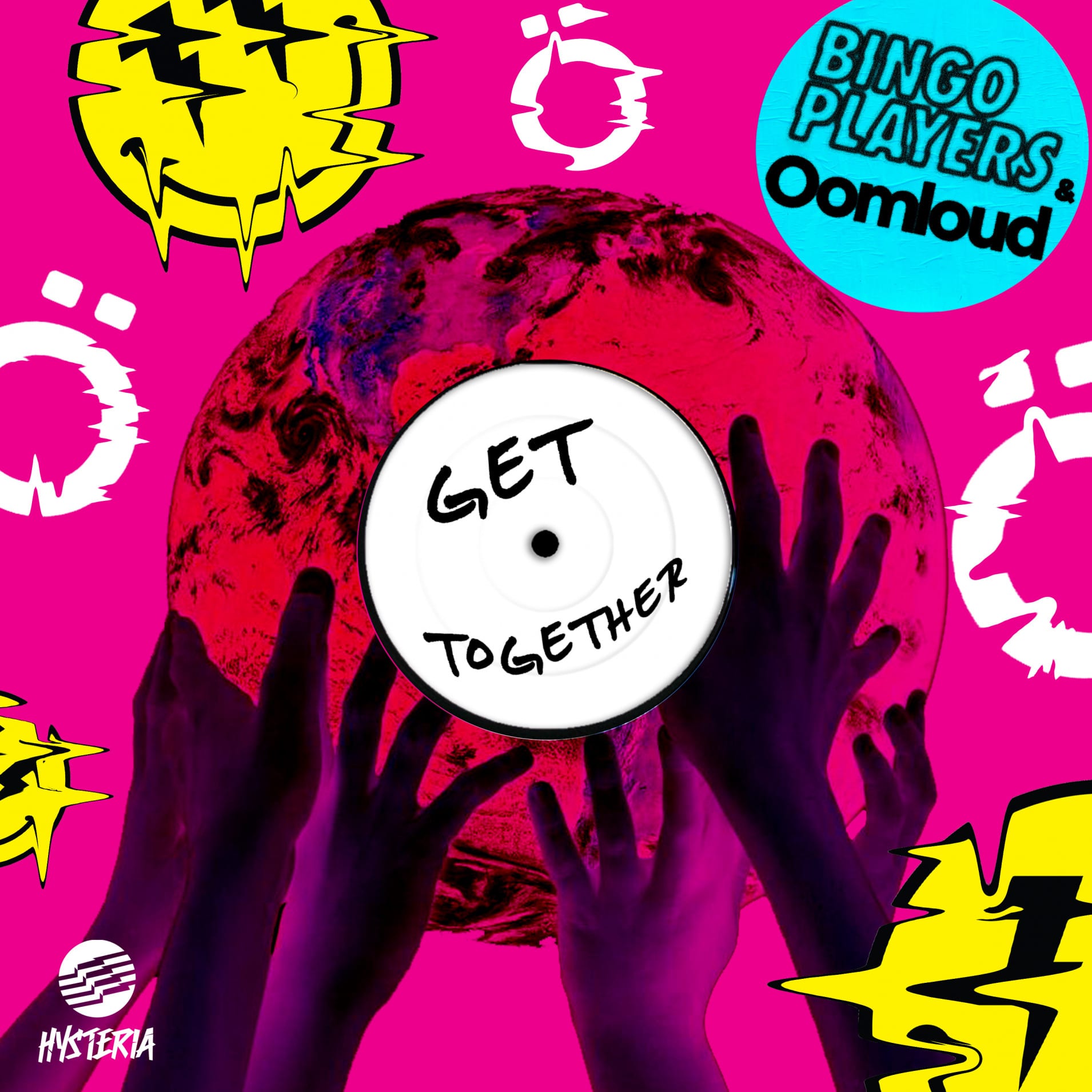 This music motivates you further to get going in cycling. It lets you feel the spirit to get together with others, too. Decide to go on a workout next time with this kind of music.
11) Feel Again by One Direction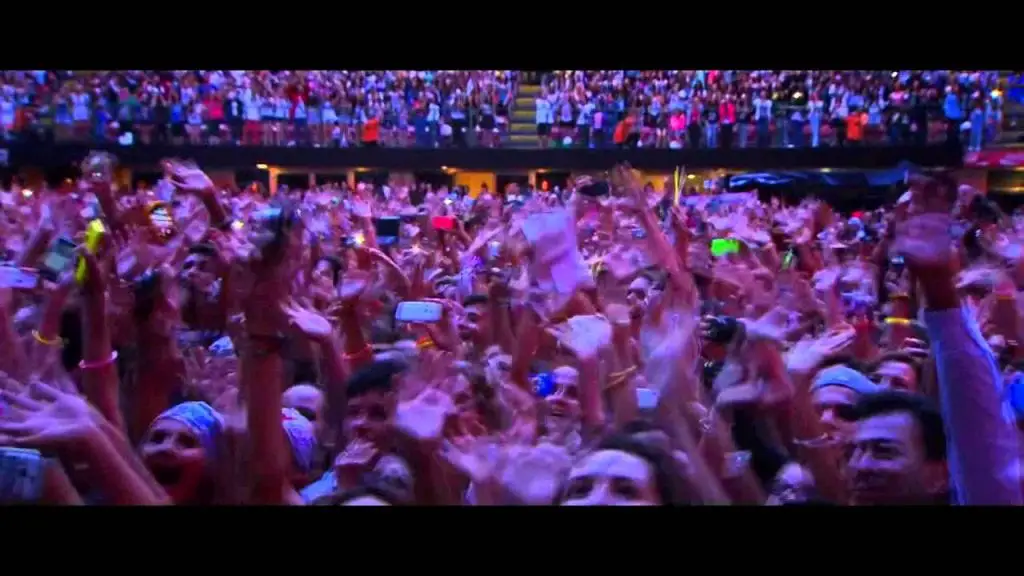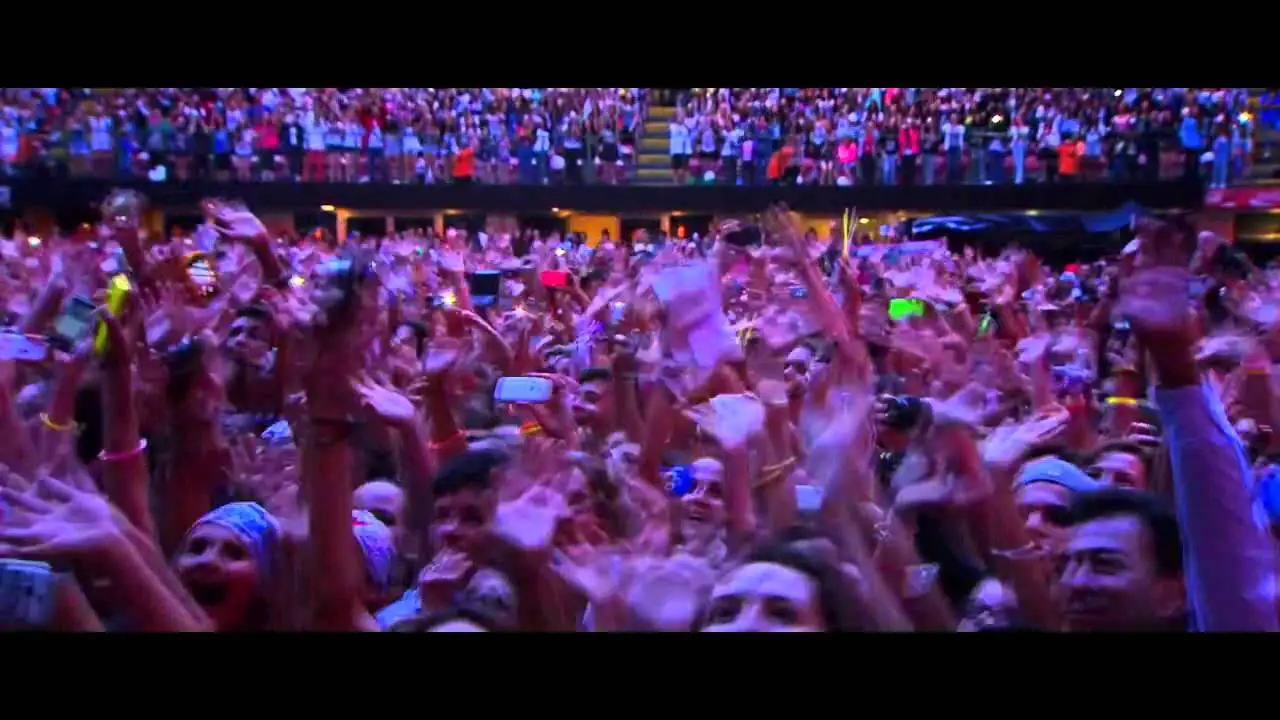 This song is good for cycling music. It is about you coming back into your life and fully-embracing it. It transforms your lonely soul so that you become a man who loves again. It received some good and positive reviews from the music critics. It is brilliant as a sing-along. It is a successful single that compares to no other.
12) Fun by Some Nights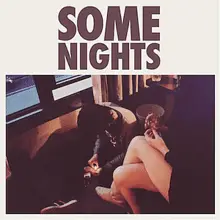 This music is good for cycling as it highlights the elements of progressive pop and power pop. It an Indie pop of song that becomes successful across the globe. It topped the charts of New Zealand, Israel, and Australia. It also reached its top 10 positions in countries like United States, United Kingdom, and Canada.
13) Holy Water by Galantis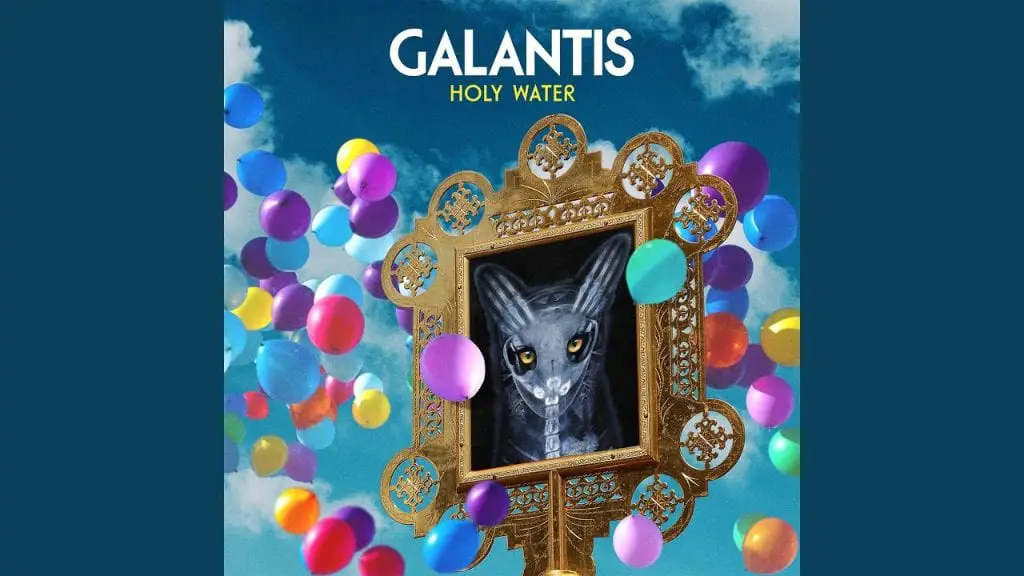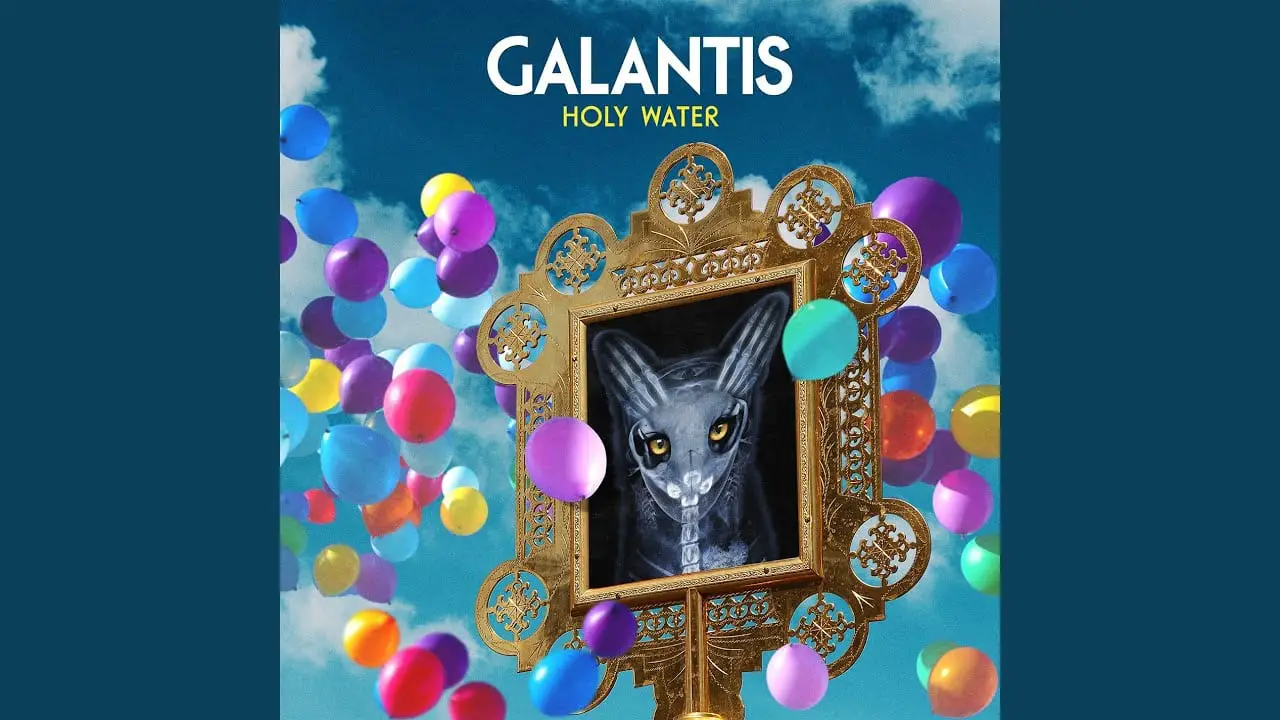 This music contains quick edits that complement distorted vocals. Its lyrics fit perfectly in the track due to the title. Galantis recorded the song and incorporated vocals by the singer Cathy Dennis. The Big Beat Records and Atlantic released the music album on September 27, 2019.
14) Fight Back by UmmetOzcan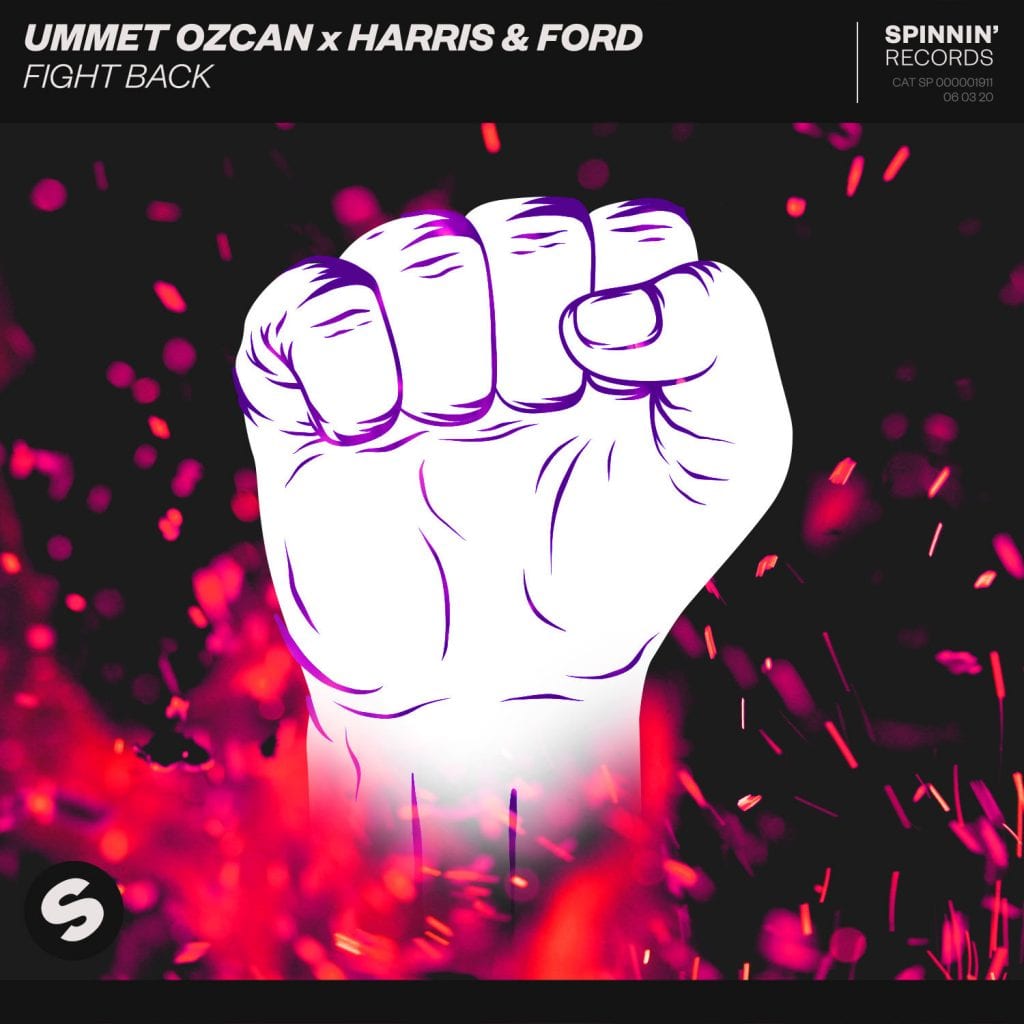 This music track presents teaming up of UmmetOzcan with the duo Harris & Ford. This is indeed a strong bounce track. This brings about lush and vocal melodies. This is bursting of synth chords and heavy beats. Plus, this comes with good sound effects. This can be your truest favorite music for cycling.
15) Physical by DuaLipa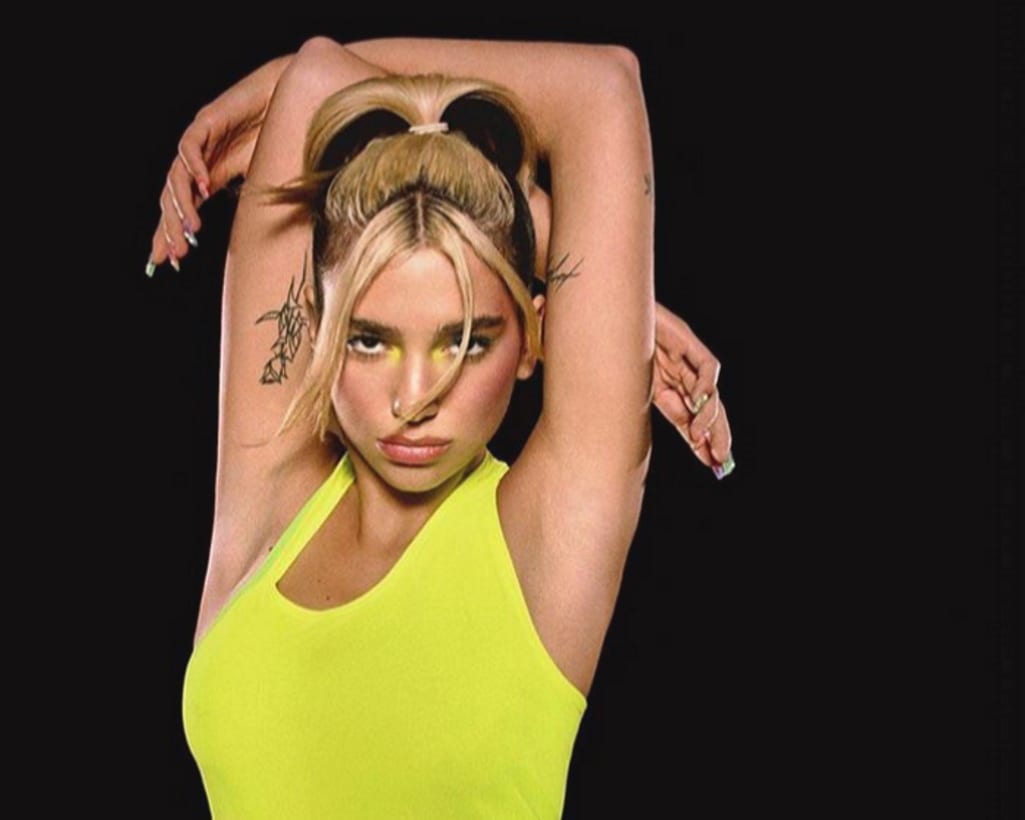 This song brushes off imitative and past simplistic devotion. It is sung with that diamond-rich feeling. This is due to the presence of a new lover. She is in the phase of the honeymoon that she cannot sleep. This presents a vigorous chorus that is perfect when danced in the gym. That is why it is a good choice for music for cycling.
16) Horizons (feat. Able Faces)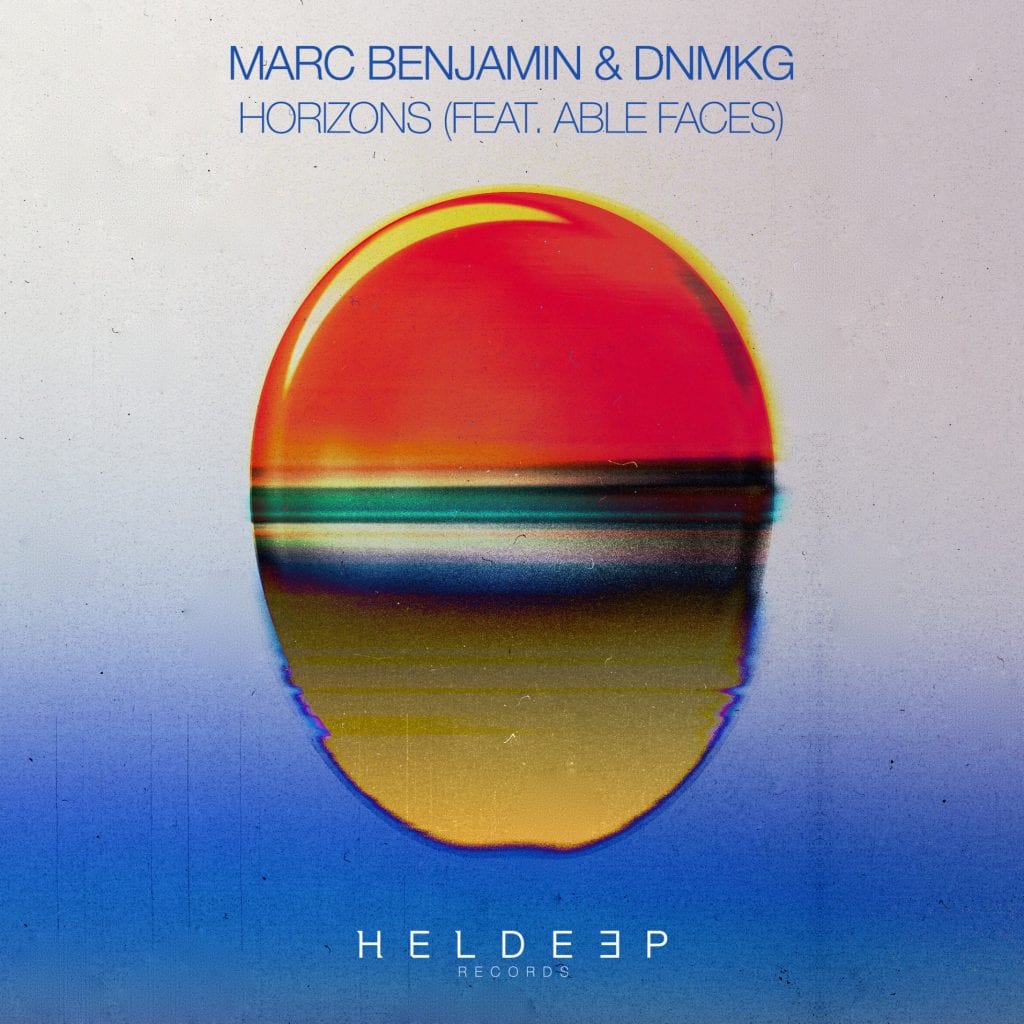 This music defines a classy cut theme. It is fuelled in power and emotion. It highlights Able Face's melodic and vocal elements. It pushes you into a good break of a plaintive and soulful vocal that greets you. It comes with a punchy beat and an arpeggio that swells up in intensity. It also highlights subtle touches. Its melodies are intertwined beautifully as the vocal punctuate.
17) In the Middle by Alesso, SUMR Camp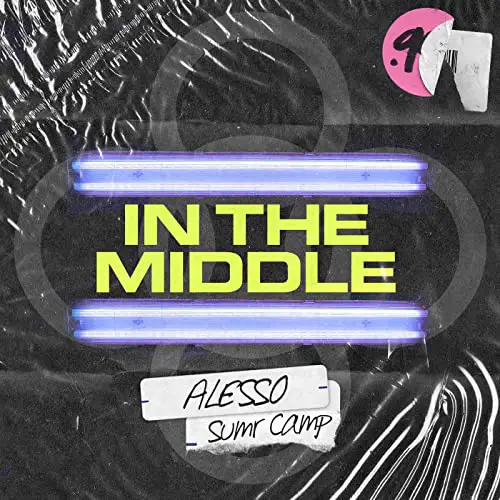 This is the recent single that is consisted of a trippy video. It follows a man who is lost while wandering in the desert. He is in search of a secret party. He reaches the destination with us seeing the visuals of the event that is only formed by hallucination. It has its laid-back kind of sound. It blends well with the adventure of the video. This is perfect, especially during nightclub scenes. It is as well good to hear as cycling music.
18) Closer to the Edge by Thirty Seconds to Mars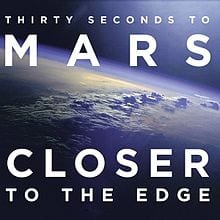 This is an interesting track that is also called as a pop song. Listen to it and its rock glory. It is a kind of song that will fool you. The songwriter pushed himself more in here. This music is presented in a way that is accessible yet not spoon-fed to the audiences. This is more liked as music for cycling.
19) Brokenhearted by Karmin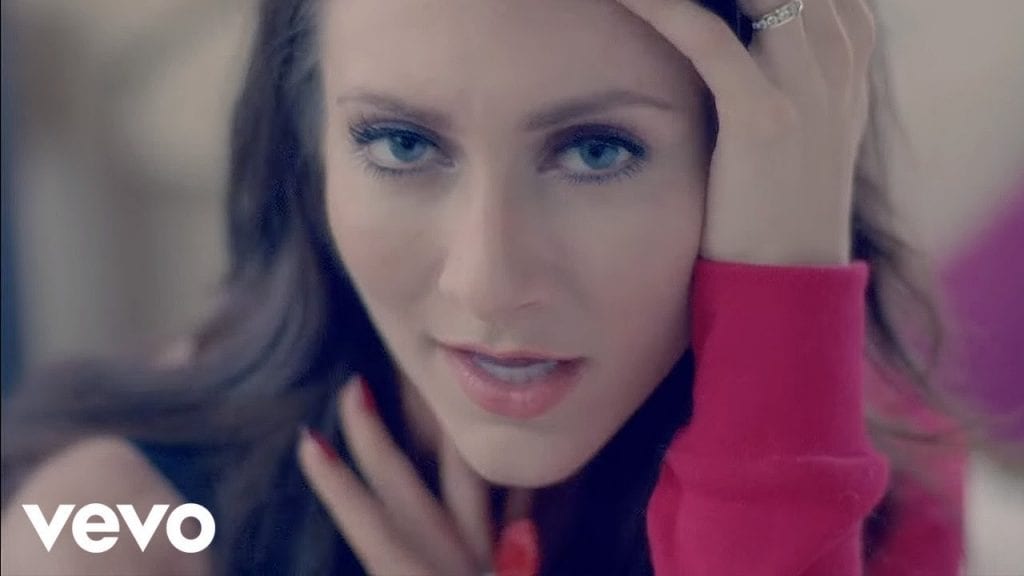 This song by Karmin is released as it is written by the band members. This song is good as one goes on cycling. But, it is about a woman begging for a lover so that she is not left heartbroken. It peaked at the charts in the United Kingdom, New Zealand, Australia, and many more.
20) Stay with Me by Radio Edit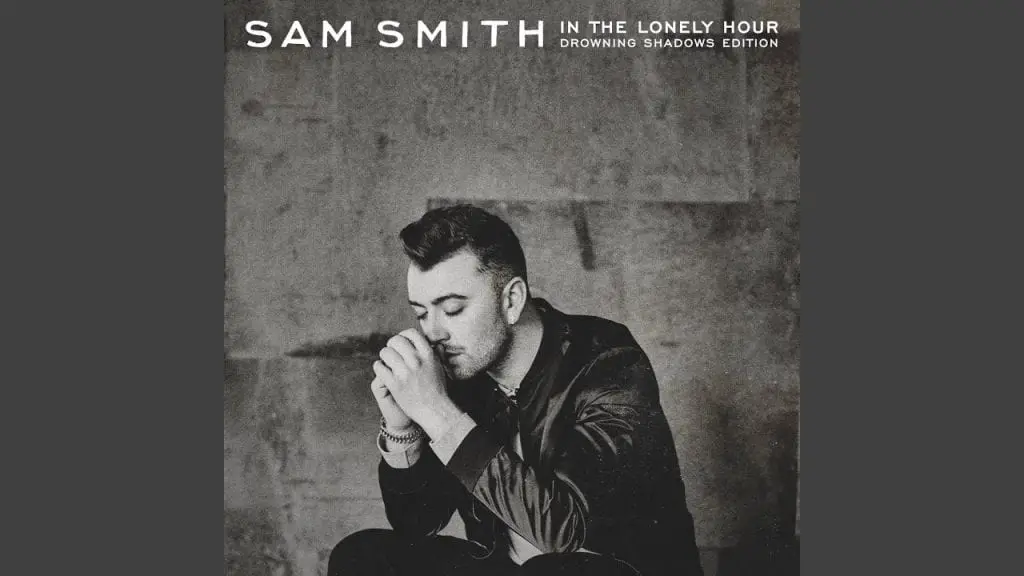 This is a song that is noted for its melodic similarity to another single entitled "I Won't Back Down''. This is so far the most successful single known today. It also peaked at #1 in the United Kingdom Singles Chart. It also reached its top ten status in almost twelve countries around the world. That is why it also became favorite music for cycling among cycling enthusiasts.
21) Nothing to Do by Bancali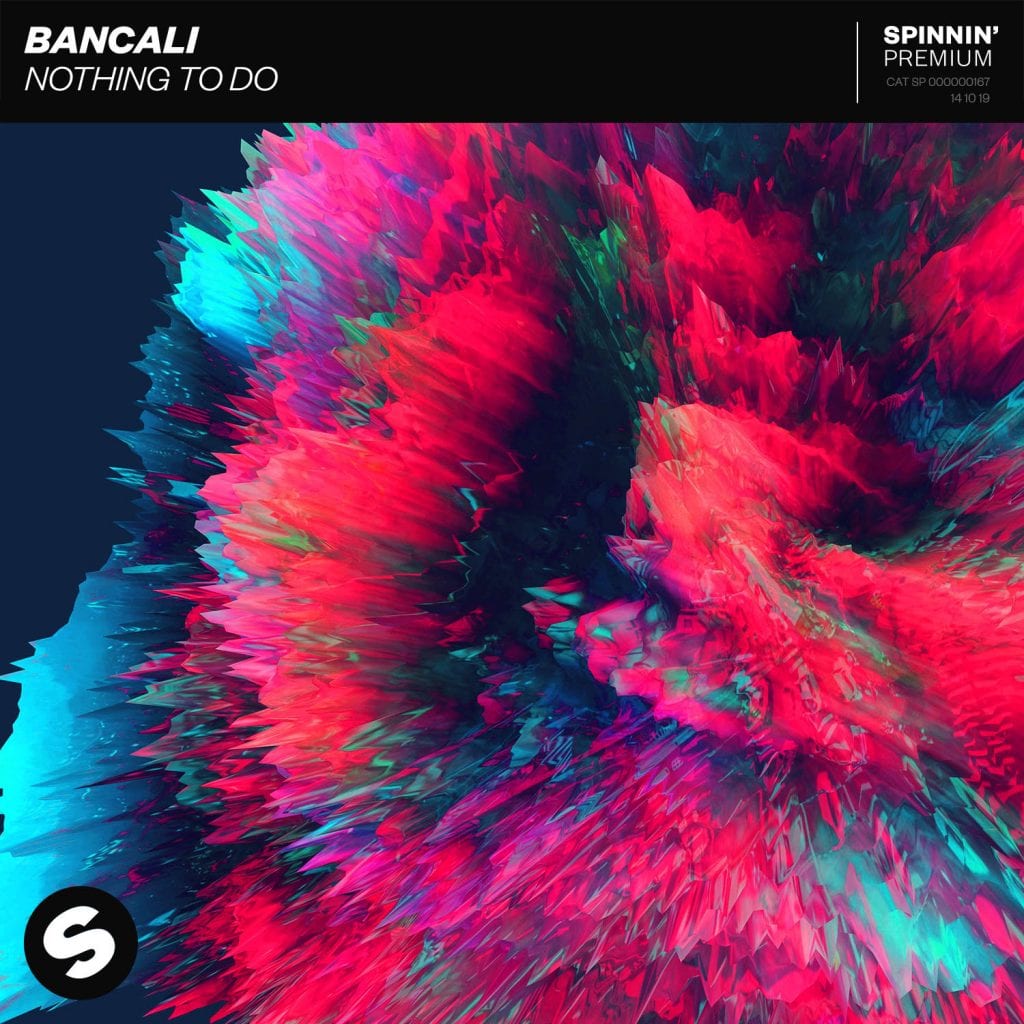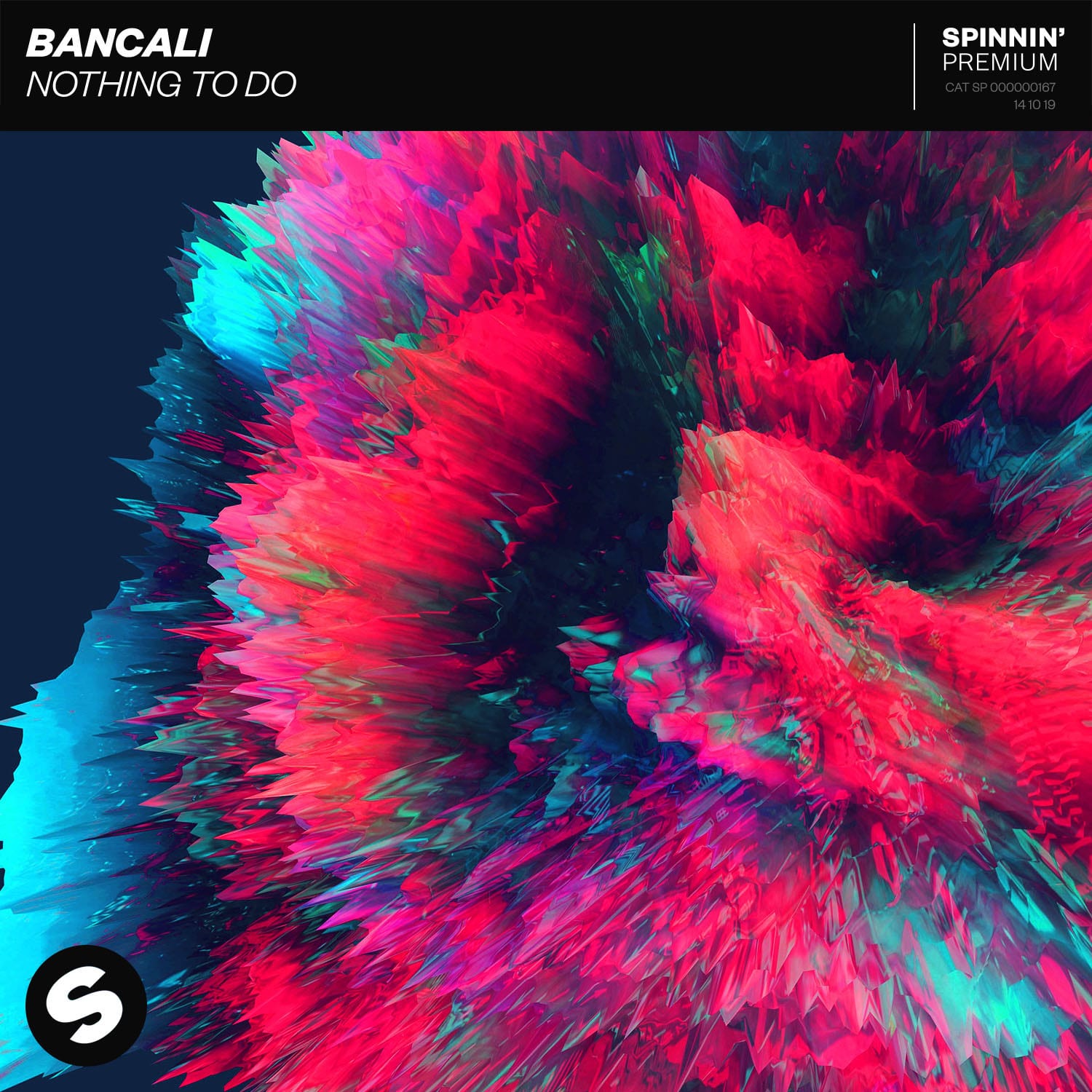 Listen to the lyrics of this newest song, which is also perfect for cycling. This features a beat that underscores a vibe. And it comes with catchy basslines and build-ups and also an emotional kind of vocal sample.
22) Heaven by David Guetta& MORTEN remix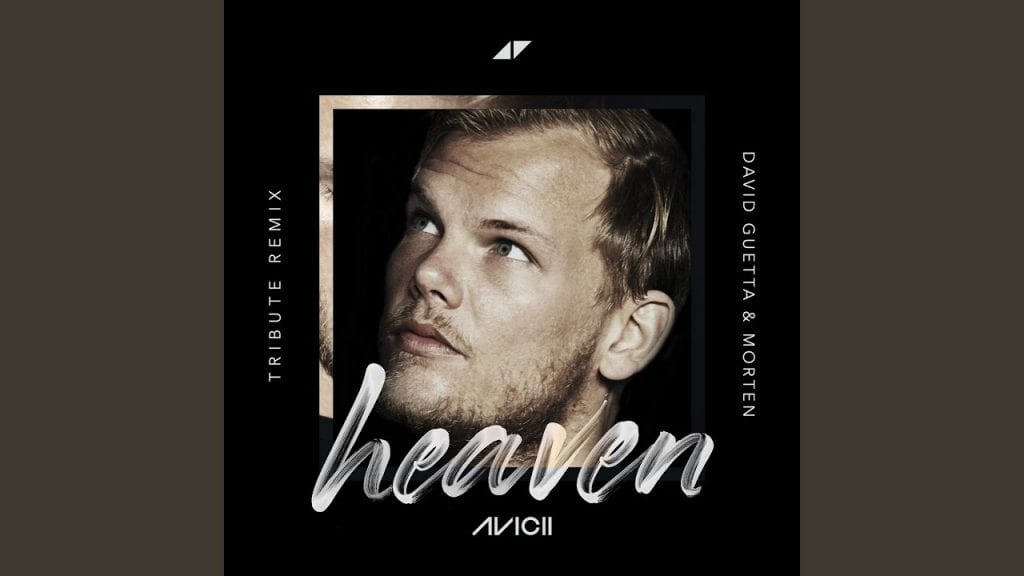 This is now a favorite among the crowds. This is written and is also recorded by Chris Martin. It has the signature melodies that turned it into the truest masterpiece. It also happens to be an excellent song. In fact, many artists also have given their style and touch to this song.
23) Move That Body by Moti, BODYWORX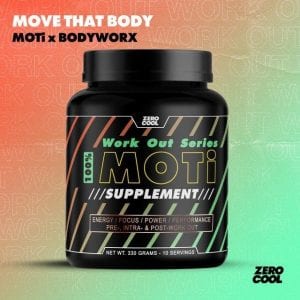 Keep yourself motivated in cycling by this music. This is inspiring as it pushes you to achieve your fitness goal. It matches your frequency, and it is not disturbing. It is likable as you finish your cycling.
24) On & On by Alok, Dynoro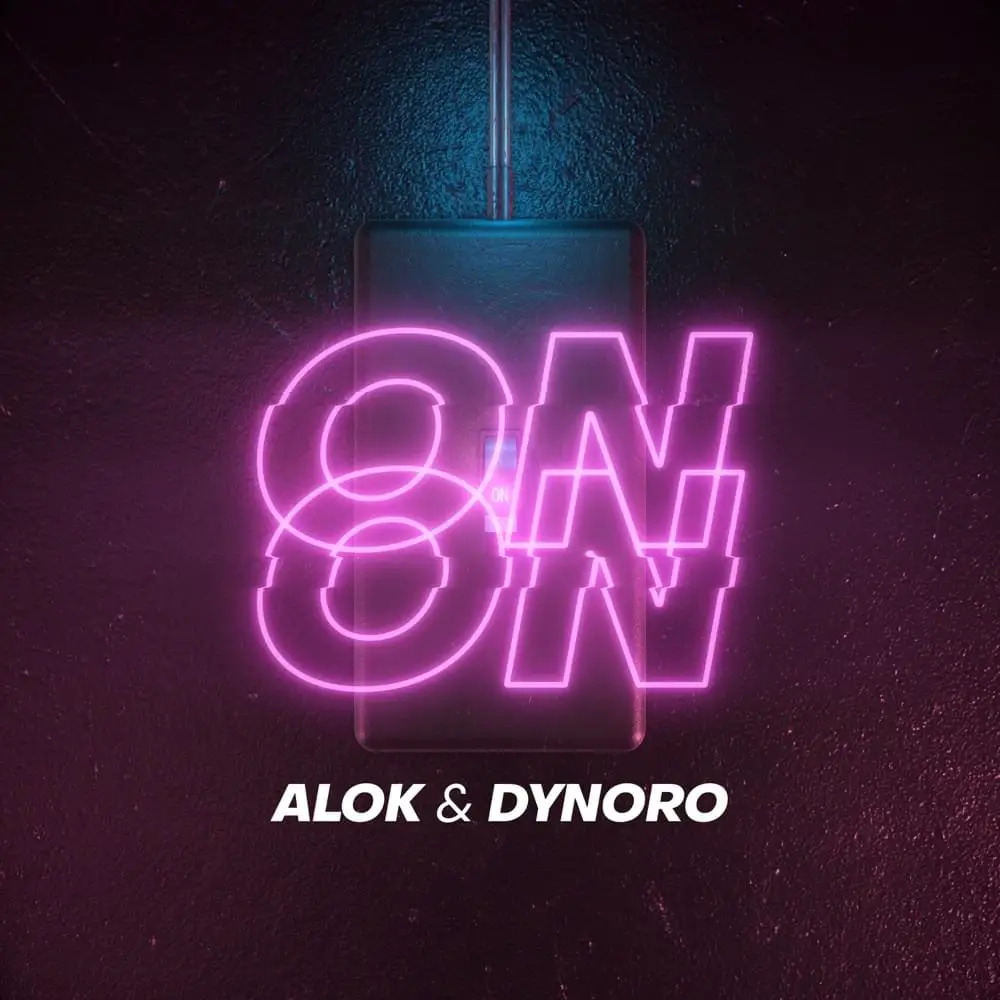 This is a new and infectious single that is out just on the 22nd day of November 2019. This is a hyped collaboration that took last year. It is released under the Sony Music and B1 Recordings. It has a perfect blend of the mesmerizing vocals, uplifting drums, and dark sound.
25) Roll Up by Sophie Francis
This is action-filled music introduced by Sophie Francis. It best delivers a vocally-tuned house groove. It perfectly balances deep-tech and club tunes. That's when it makes sense of hearing it while cycling.
26) Rack City by Tyga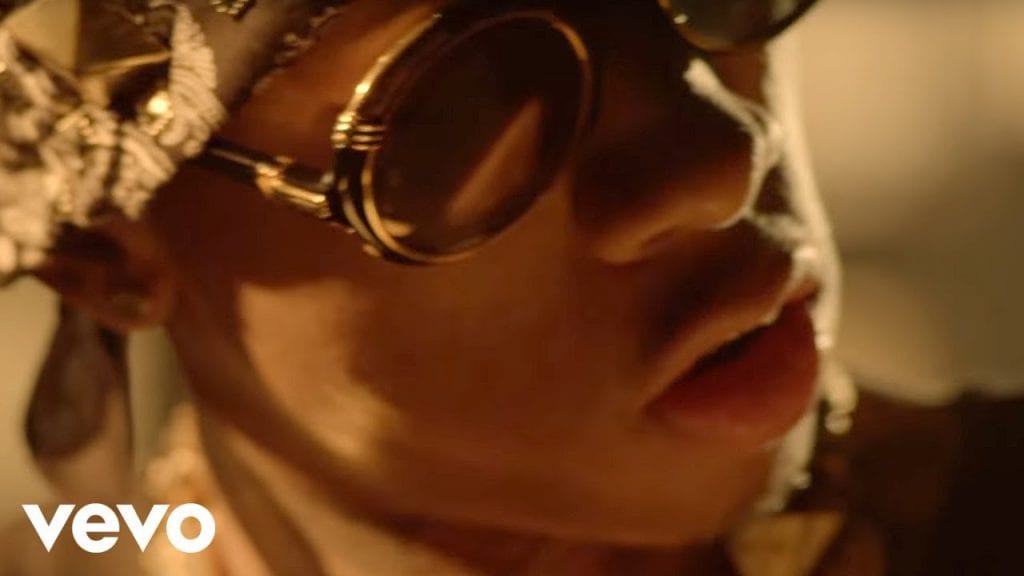 This hip hop song is sung by Tuga. This consists of freestyles coming from rappers who also made their remixes. Its scenes include an obsessed fan from the audience. One is holding up signs of grief support in the entire video.
27) Ho Hey by The Lumineers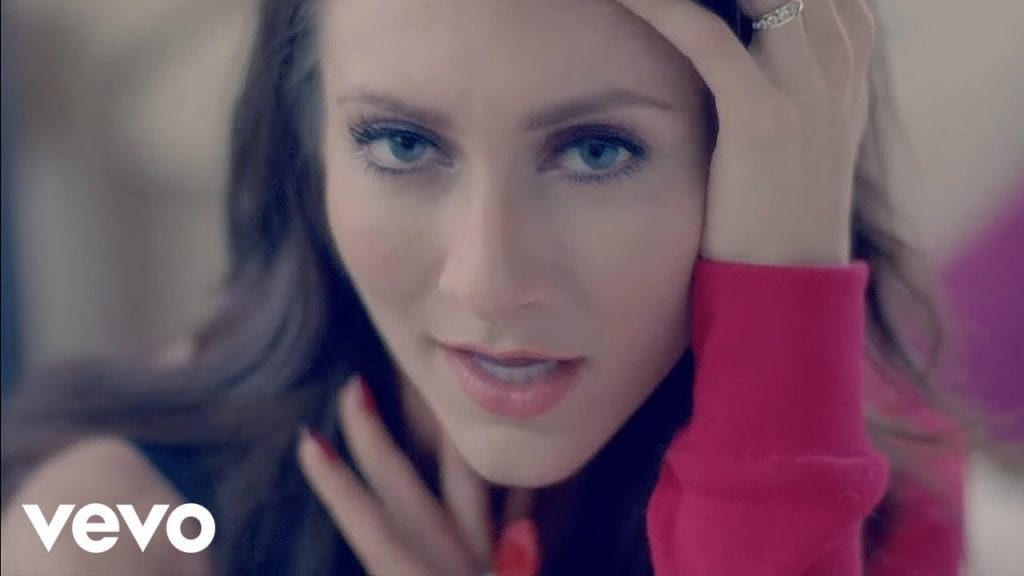 This music obtained positive reviews from the critics. This is favorably liked as cycling music. This is just so refreshing to hear as you sit back and relax. It takes in straightforward and genuine music coming from the heart.
28) Feeling Good by Mariana Bo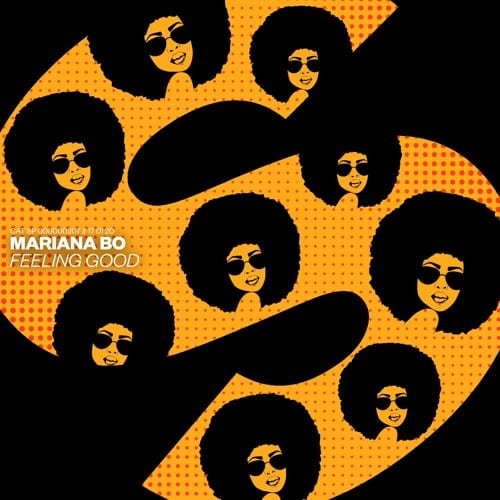 Check this one out that is sung by Mariana Bo. It's no surprise it leaves cycling enthusiasts enjoying it.
29) Icona Pop by I Love It ft. Charli XCX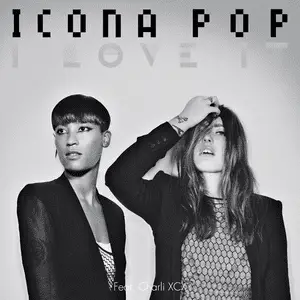 This song is sung by Icona Pop, a Swedish duo. It features vocals coming from the artist named Charli XCX. It is now on a digital download. It continues to receive positive reviews from the publications and music critics.
30) Lose Control by Meduza, Becky Hill, and Goodboys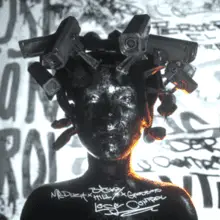 This is a song that is produced and is written during the winter season in 2018. It got its co-writing of pre-chorus and verses. It also got vocal; that is why it becomes a radio-friendly music track. This is another cycling music to love.
31) South of the Border by Ed Sheeran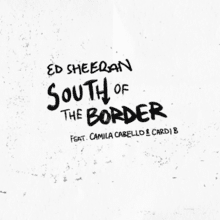 This is a pop song that got the attention of a lot of people. It reached its # 16 position on the Mainstream Top Forty Chart. As it climbed the chart until reaching its peak, it also is noted for being cycling music.
32) Thank U, Next by Workout Mix Edit 132 bpm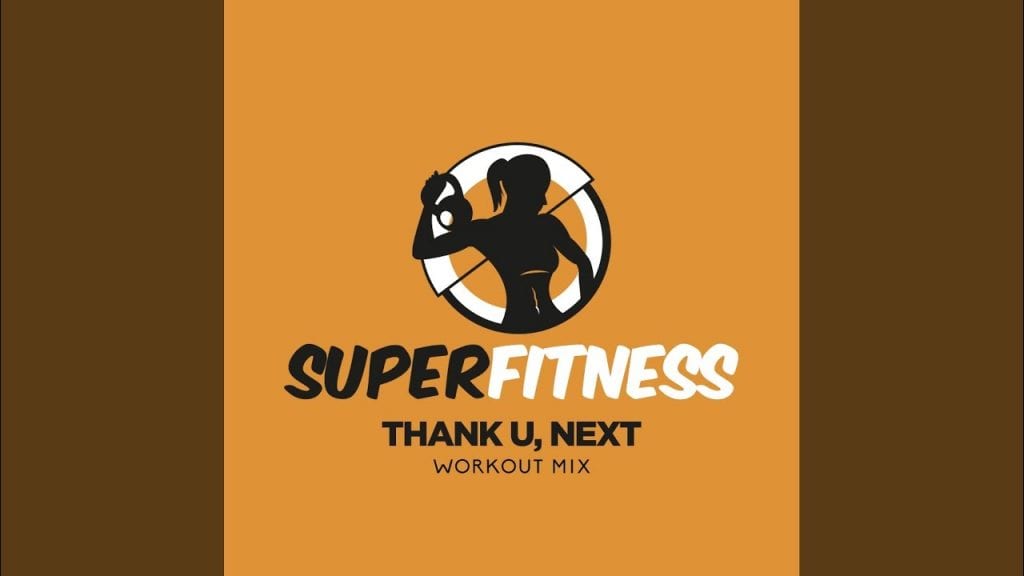 Listen to this cycling music that comes with a 132 BPM tempo. This music is something enjoyable to hear. Exercise without hearing this one may seem an incomplete experience.
33) Shake It by Tujamo, NO SIGNE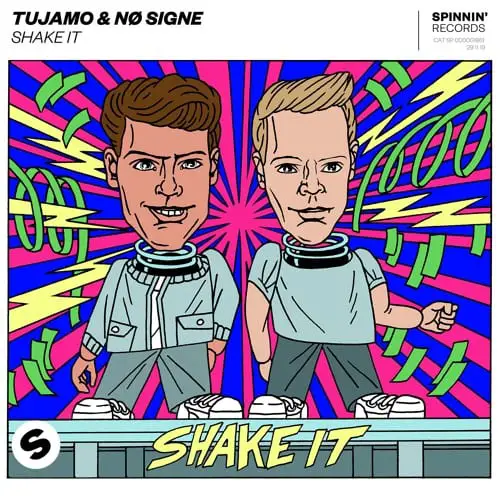 Shake it to the beat of the sound. This just lets you shake your ass. Check out this song and play it while cycling.
34) 7 Rings By Workout Mix Edit 135 bpm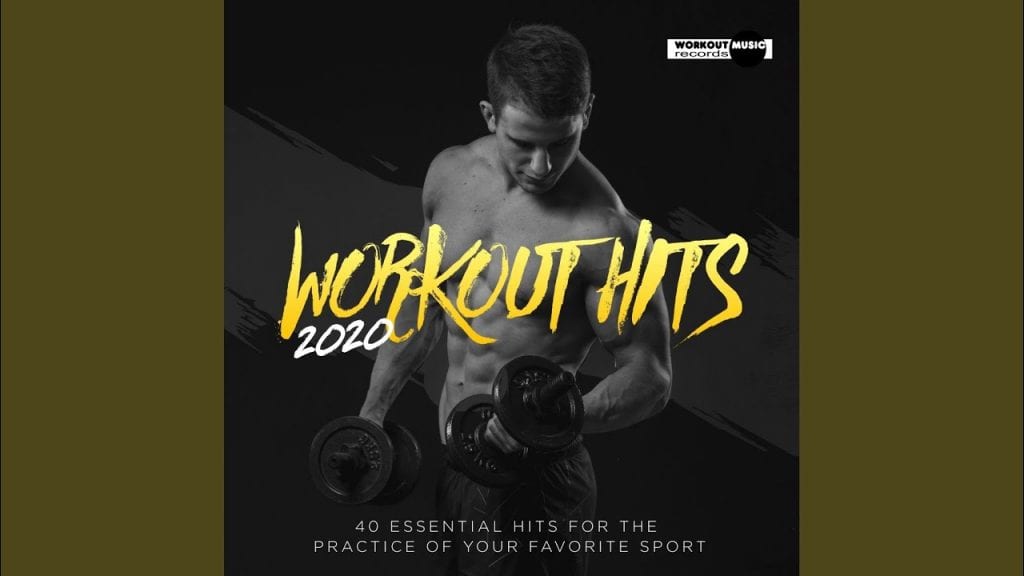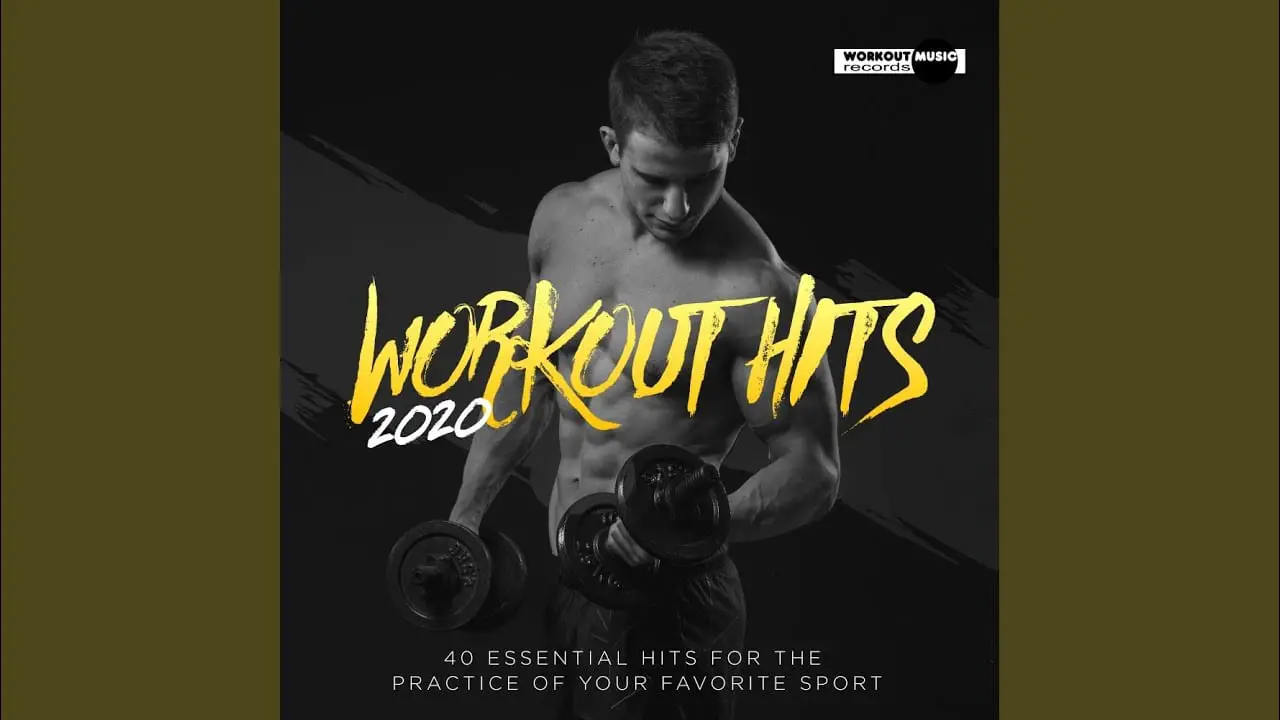 This song is released on the 15th day of October in 2019. It is good to hear while you go cycling as a workout. It comes with a mix of 135 bpm. Listen to this one and type this song on your playlist.
35) This Far by Raven and Kreyn, Nino Lucarelli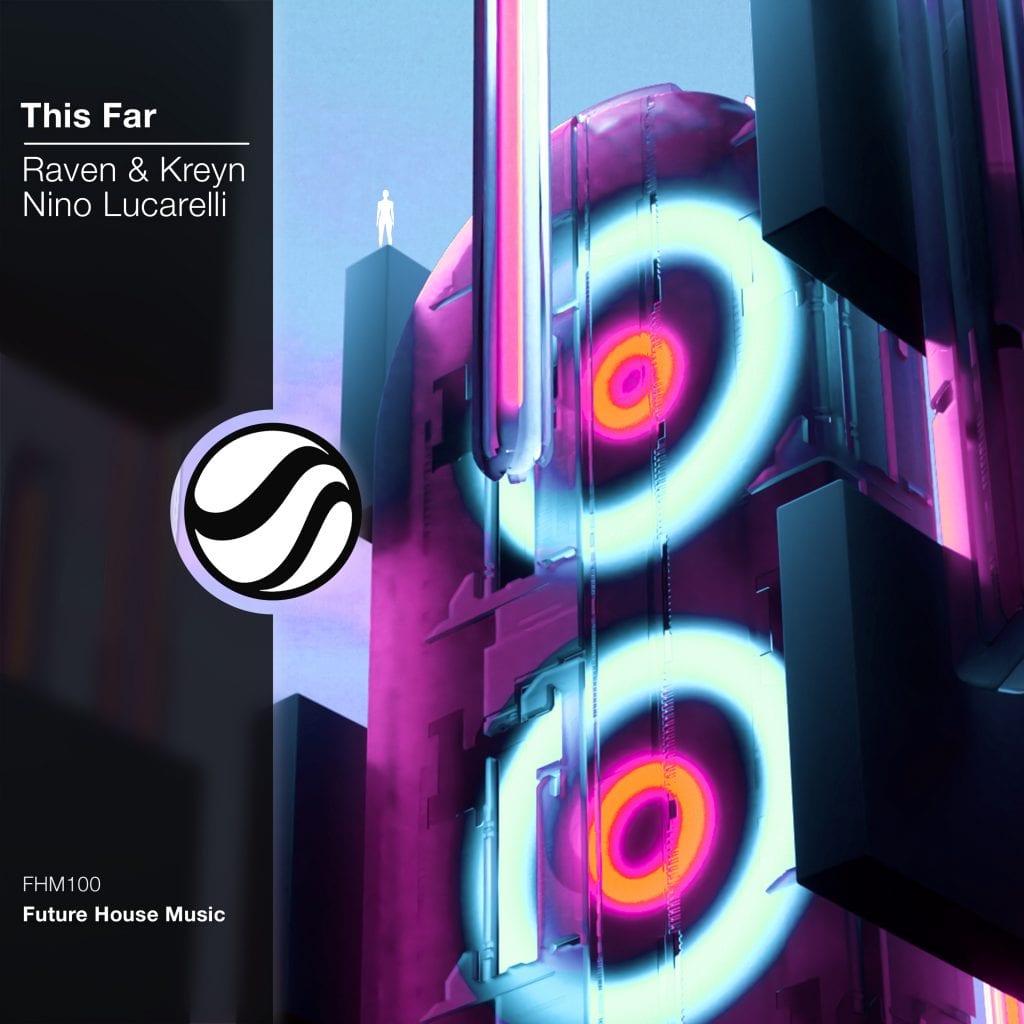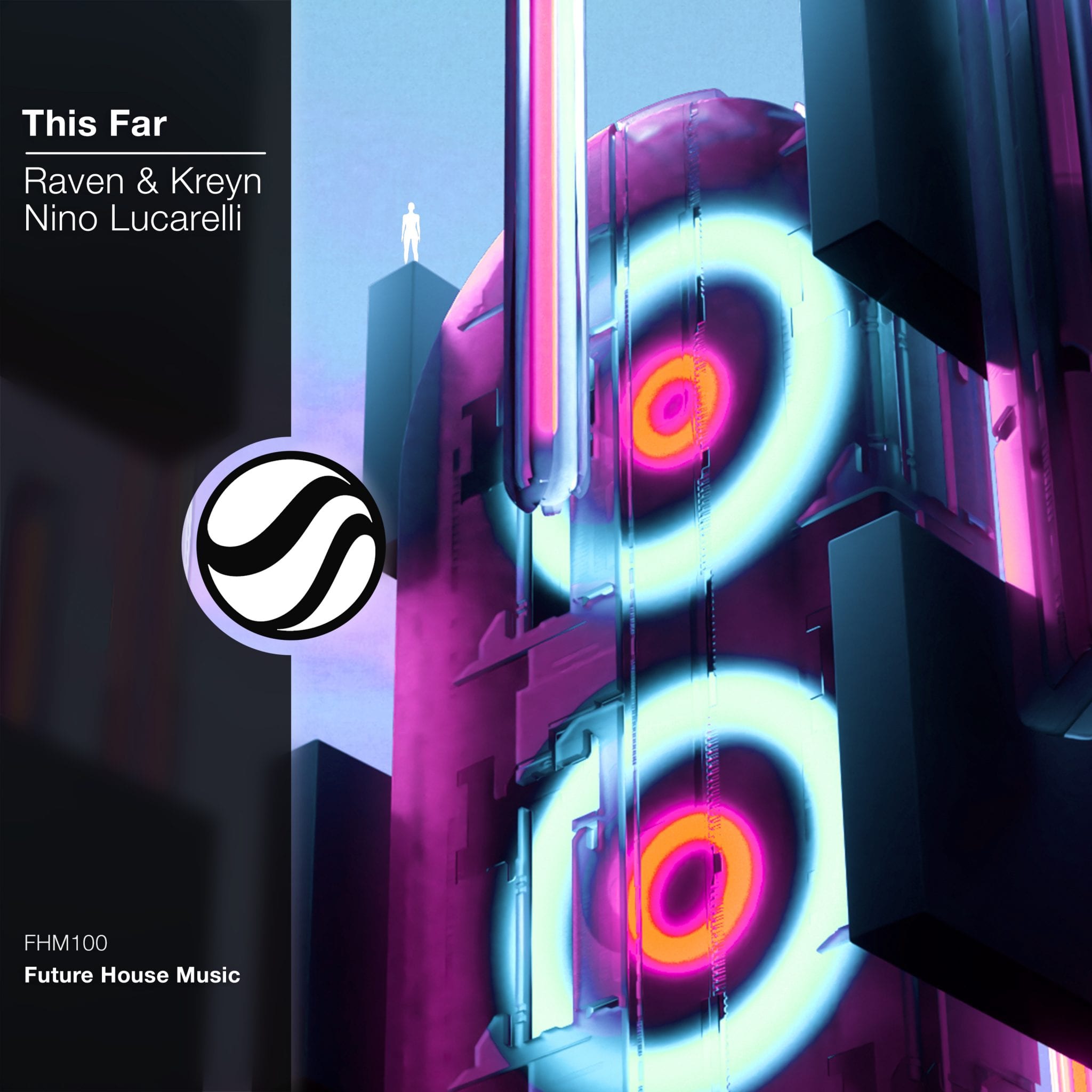 This brings about a complete music experience. Listen to this song on Spotify that comes with good lyrics. It shares lyrics about healing your scars and moving on. Listening to good music while you do a cycling workout is good. It improves your performance while you sustain more of your workout. Put on your headphones and start your day right, listening to good cycling music!